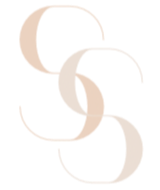 The StarStream
Transform your life through Kundalini Yoga

Practice Live or Stream On-Demand
Join your teachers Vanessa & Amy
And EXPAND YOUR CONSCIOUSNESS.
Heighten your states of energy and perception with focused Kundalini teachings, meditation, breath-work, and monthly mantra practice.

Tap into the cosmic pulse through celestial teachings, crystal energy education and other esoteric musings..
Calibrate your nervous system and strengthen your physical body through yogic workouts and teachings.
We will help you focus your mind and connect with yourself and your body through an intentional practice that will continue to guide you forward.
Get the practical AND spiritual direction and true support you need… with honesty, love, and compassion, in a safe and sacred container
This monthly mentorship comes complete with live teachings, curated guest expert sessions and a large library of resources built from years of experience.
This is a membership tailored to uplift, attune and cultivate a more profound sense of spiritual connection and purpose.
The StarStream is a heart-centered supportive space created to:
Give you the practical tools and magical wisdom to move through whatever themes and cycles of energy you are experiencing
Step into a path of self initiation, clarity, and inner wisdom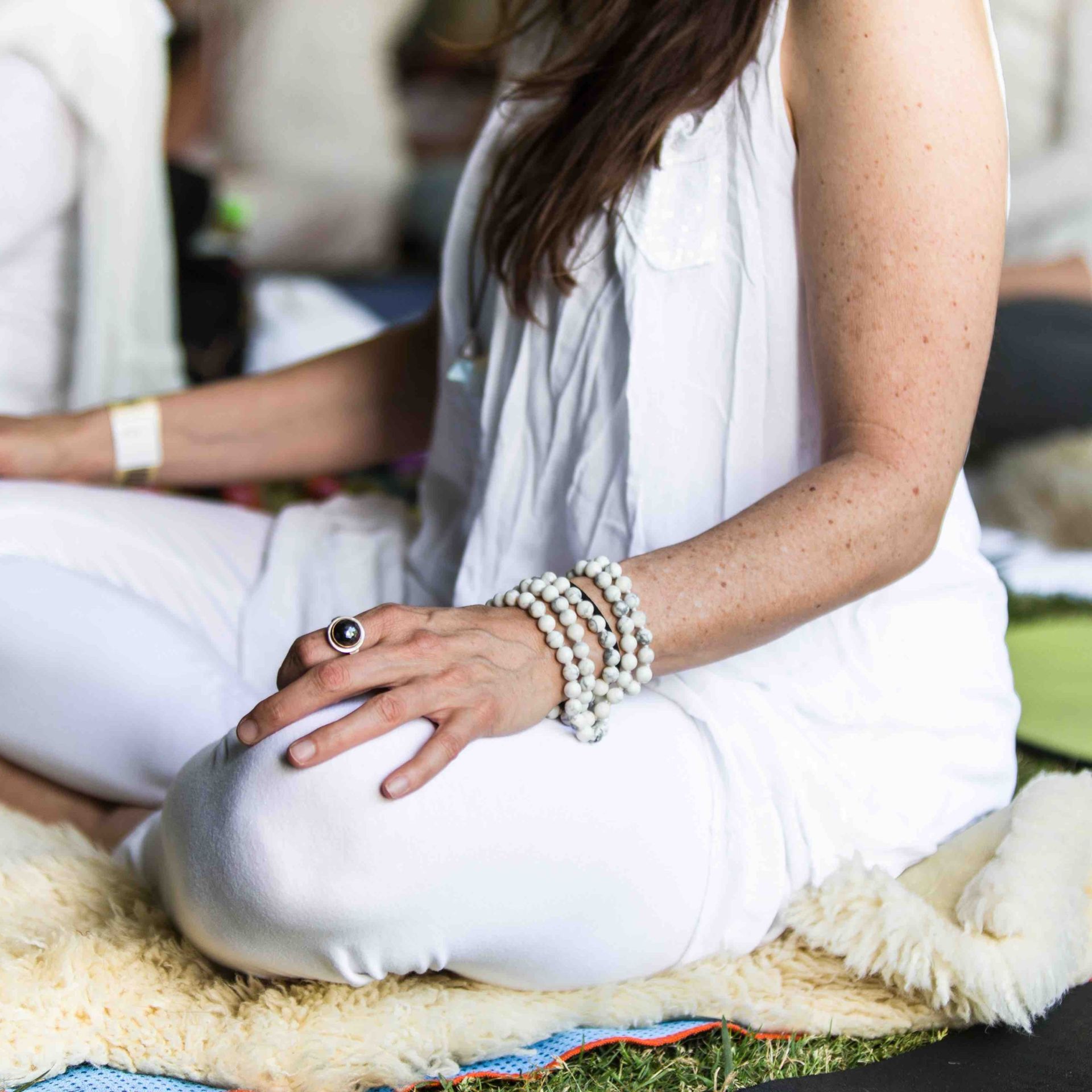 Receive carefully chosen Kundalini teachings to support you on your monthly journey.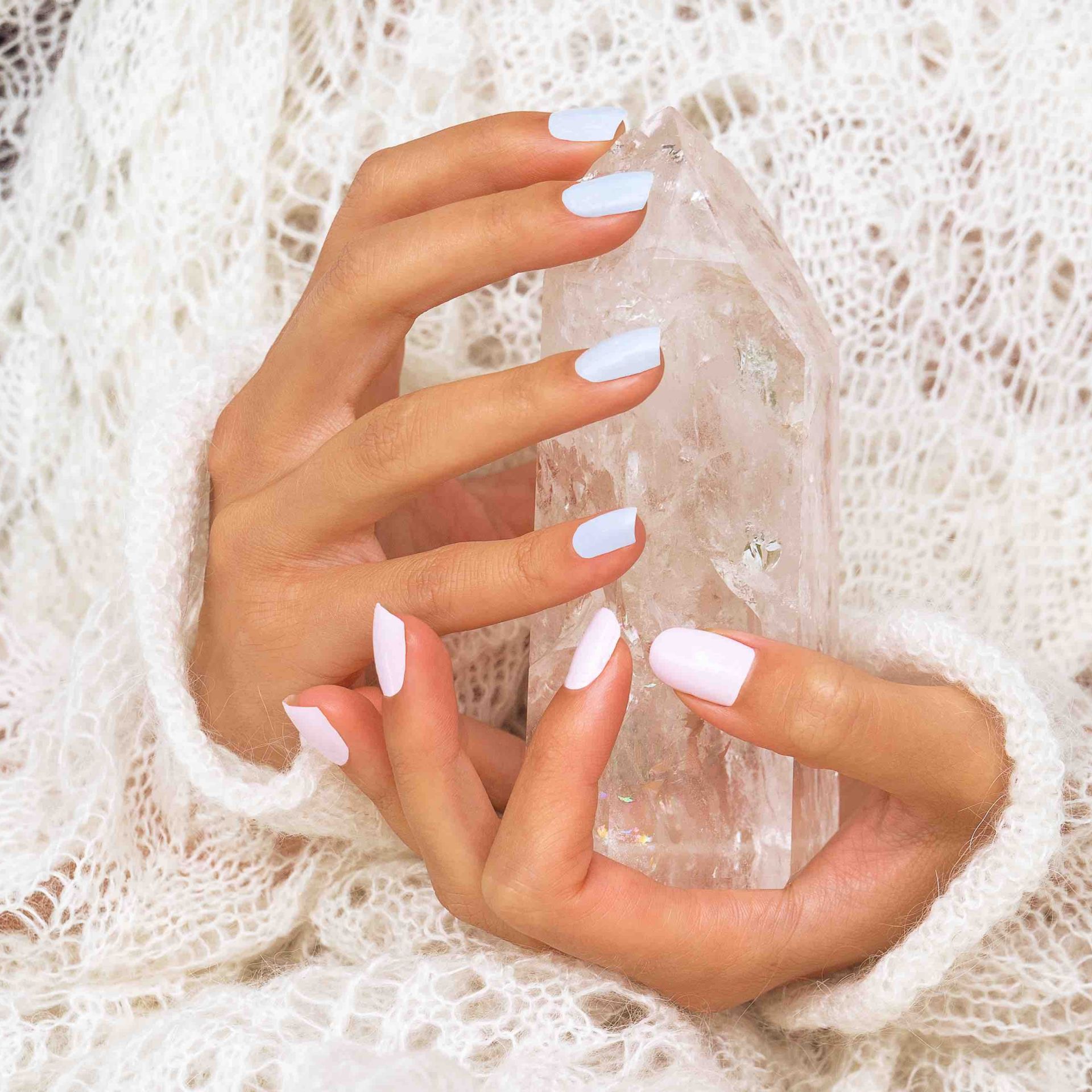 Get a deep dive into a specific crystal with supporting properties to match the celestial theme for each month.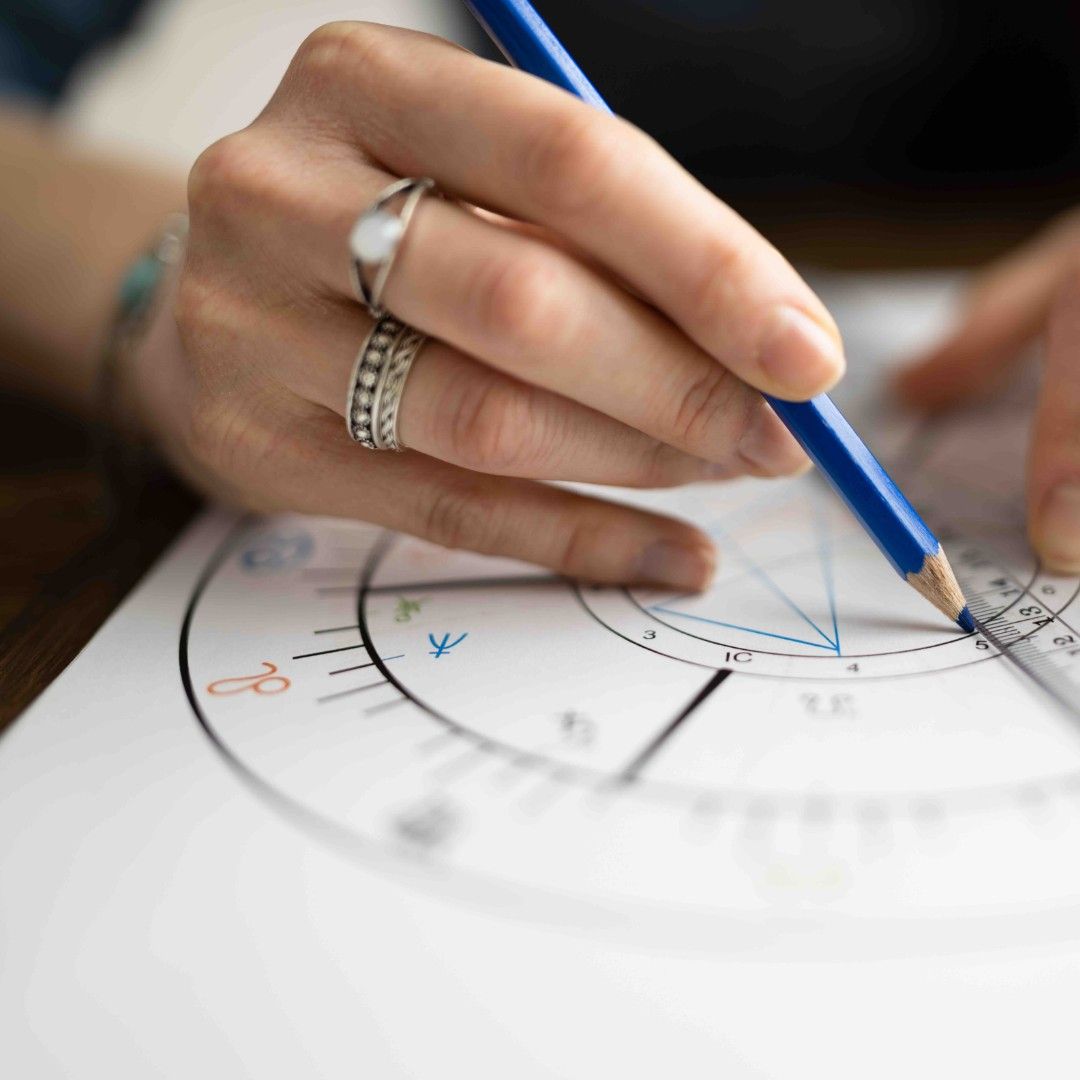 Gain a better understanding of the celestial event and their effects, to work smarter and not harder.
Join our thriving community
⭐️⭐️⭐️⭐️⭐️
I love how the teachings correlate to astrology and what season we are in. They really support me and are perfectly on point with what I am going through and needing. Each teacher is so special and has so many amazing classes. Join and show up and watch the magic change your life!
The Starstream has been a life changing experience for me and I am so glad I listened to the guidance of my Higher self to invest in me and my growth. The support, community and love I have received from this amazing group of ladies and my wonderful teacher Vanessa has been nothing less than absolutely magical and divine. I have grown in my relationship with myself, my practice, my own heart and in my relationship with others and I will forever be grateful.If anyone is thinking about or wondering if they should commit to a year long group! Do it!! Because you will not regret it.
I didn't think I would continually be learning something new but each class is it's own unique treasure. It's so amazing to have a group of devotional women to practice Kundalini Yoga with every single week. I love the classes are held live and then uploaded to the platform for anytime replay. If you're looking for a badass spiritual community look no further. Welcome home!
By becoming a member, you will enjoy access to perks such as: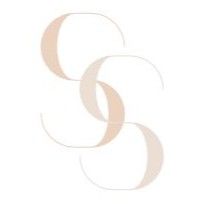 UNLIMITED ACCESS TO OUR LIBRARY OF KUNDALINI YOGA CLASSES FOR ON DEMAND STREAMING
WEEKLY CELESTIAL UPDATES TO KEEP YOU TAPPED INTO THE COSMOS
DISCOUNTED ACCESS TO PAID EVENTS
Monthly mantra teachings

A guided meditation library

Curated playlists

Recorded workshops and teachings
Join us and connect to a deeper sense of purpose and meaning.
Tap into your power, frequency, love, and alignment.
WHO IS THIS MEMBERSHIP FOR?
If you want powerful guidance and support from the ancient wisdom of Kundalini yoga and meditation
If you want to understand celestial events so you can align with the cosmic flow
If you're looking for the direction of devotional teachers and other experts to guide you with beneficial instruction and practices throughout the year
THIS IS FOR YOU! (YES, YOU!)
JOin THE STARSTREAM
A safe and sacred space of unconditional love, support, that is free from judgement.
Here is how you can join us
We offer a money-back guarantee for all courses and coaching purchases made on our website. If you completed the first 7 days of course content and are not satisfied with the product that you have purchased from us, you can request a refund no questions asked. You are eligible for a full reimbursement less payment processing fees (3% for credit card transactions and 9% for Affirm transactions) within 7 calendar days of your course or coaching start date. After the 7-day period you will no longer be eligible and won't be able to receive a refund. We encourage our customers to try the product (or service) in the first week after their purchase to ensure it fits your needs.
Show up more fully in your being, your intentions, and your interactions.
Never miss the news!
Stay updated